Breathtaking
Friendship and valentines Hand Made Jewelry For a beautiful Bohemian Gift Ideas.
Do you want to Feel The Gypsy Charming Look with Stacked Bracelets Style?
These Cute Bracelet are perfectly Hand Made to Complete your Bohemian Beauty !  Hand Made With Love in a unique Design Giving you the unique Gypsy Stacking style you will never find any where Else .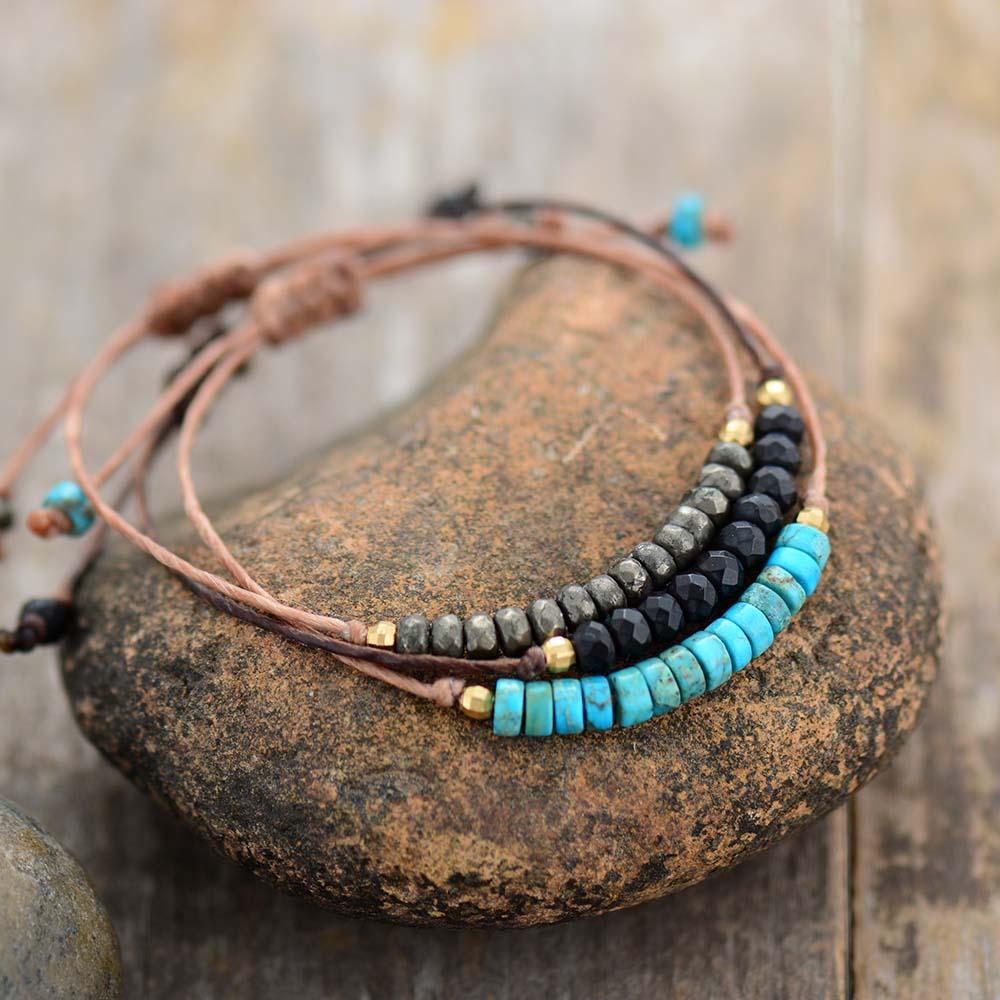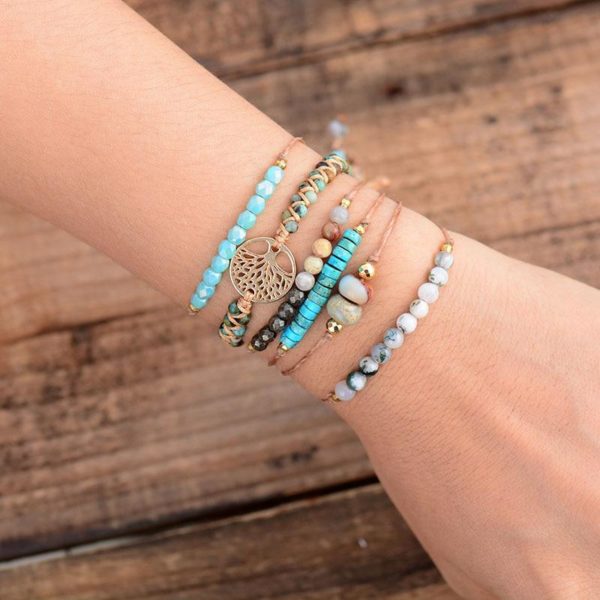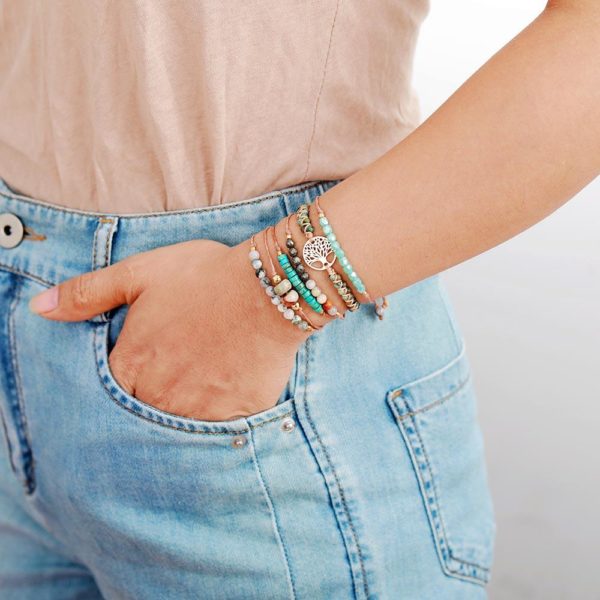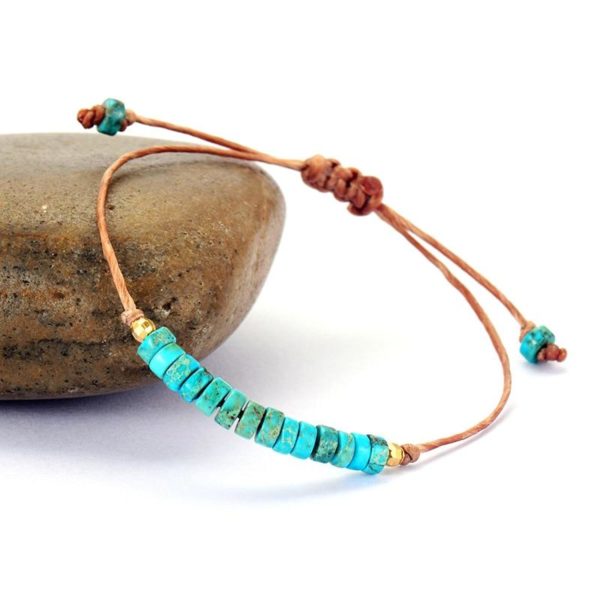 Cute Turquoise – pyrite – Hematite Friendship Bracelets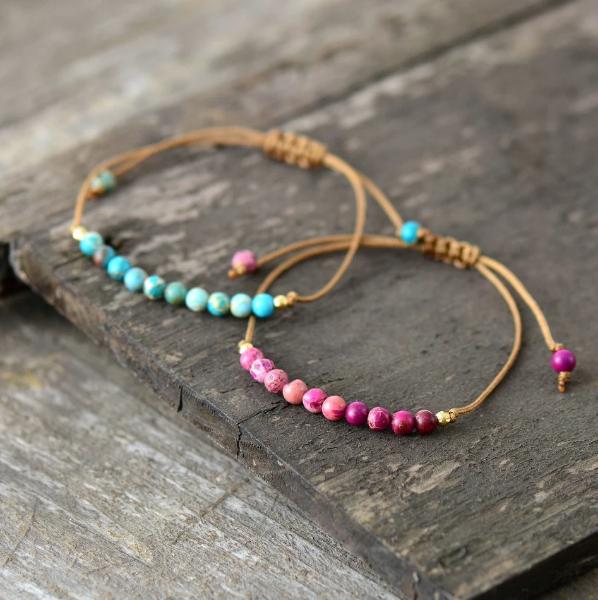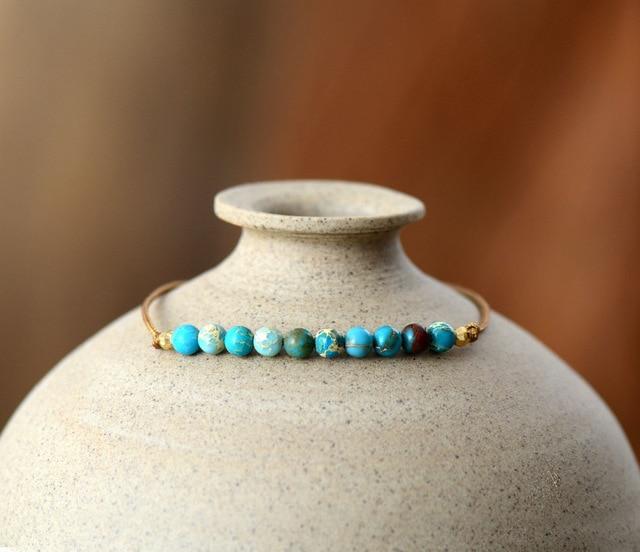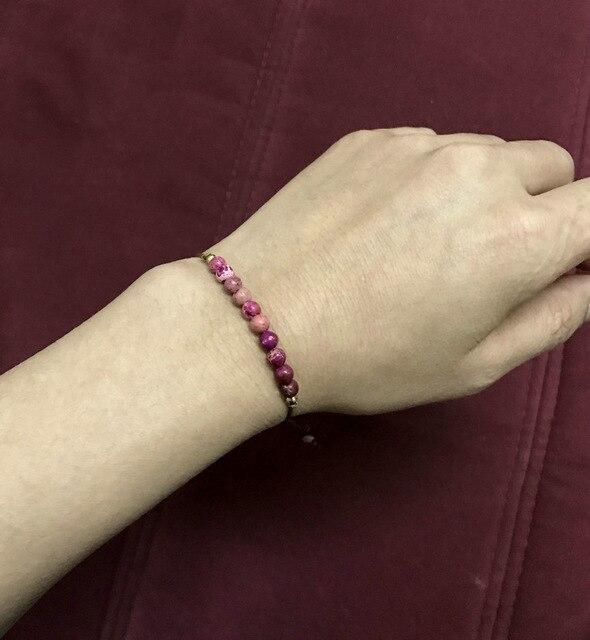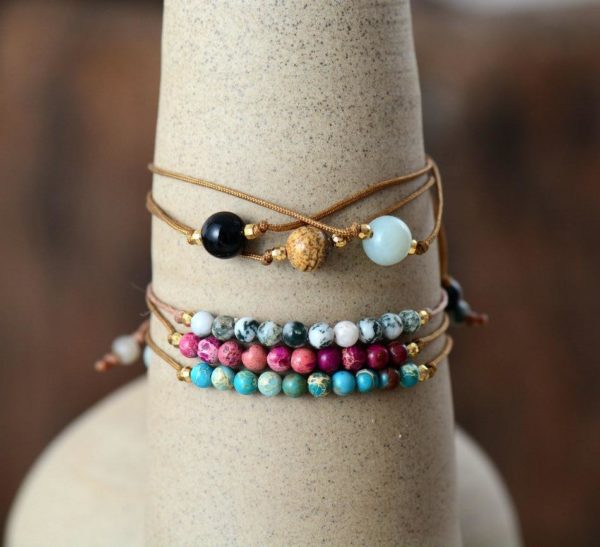 Friendship Bracelet – Hand Made Natural Jasper Stone Beads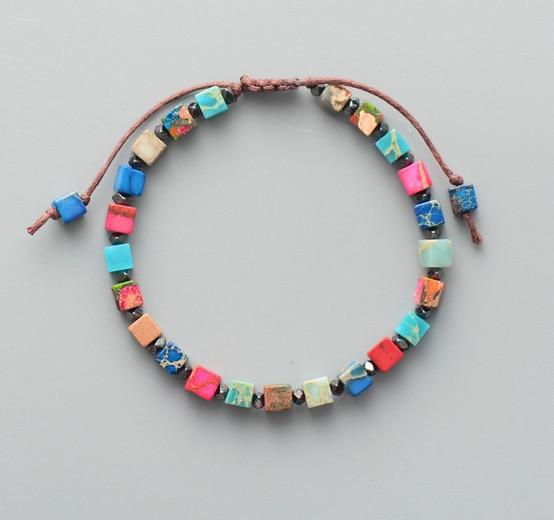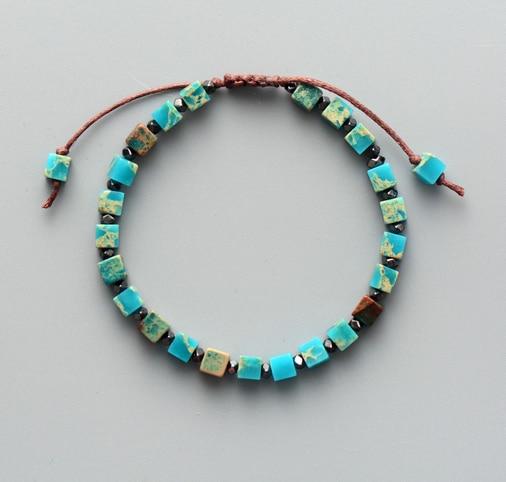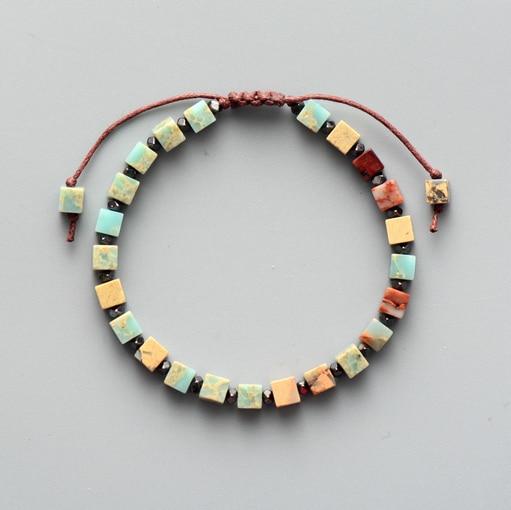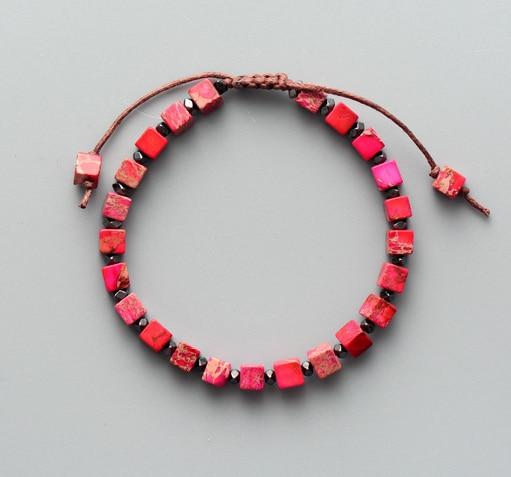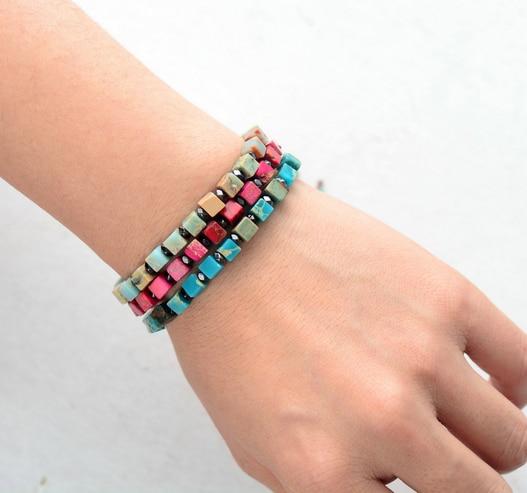 Hand Made – Spring Cubes – Natural Stone Beaded Boho Stacking bracelet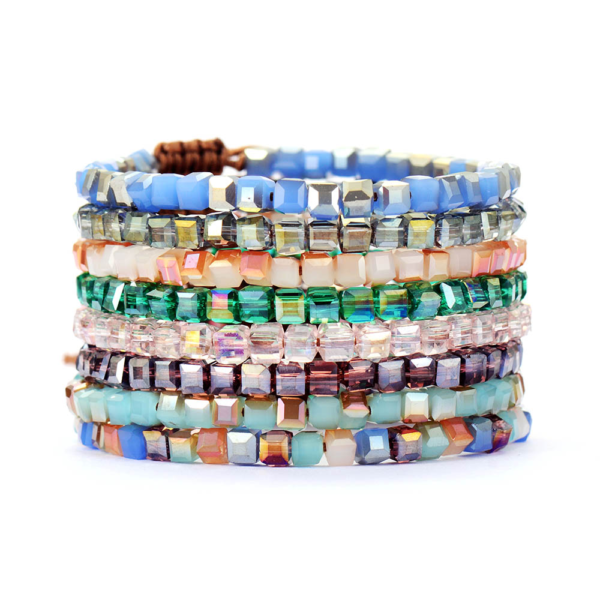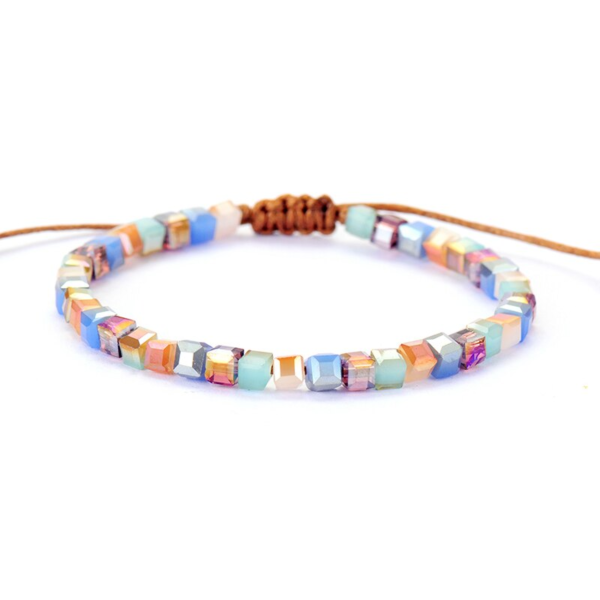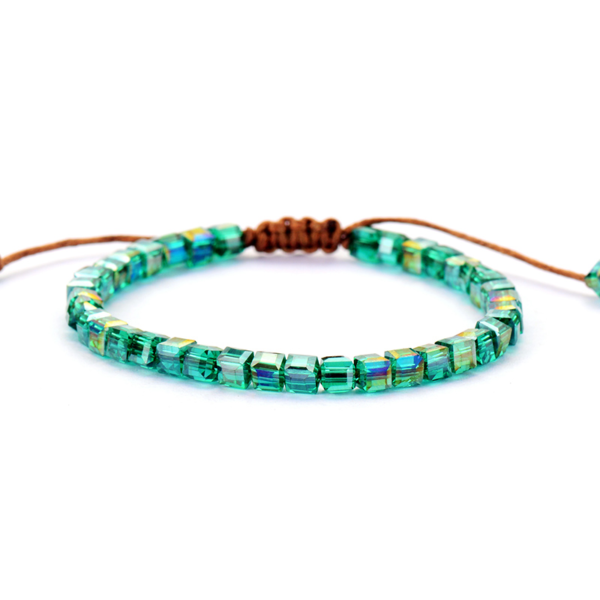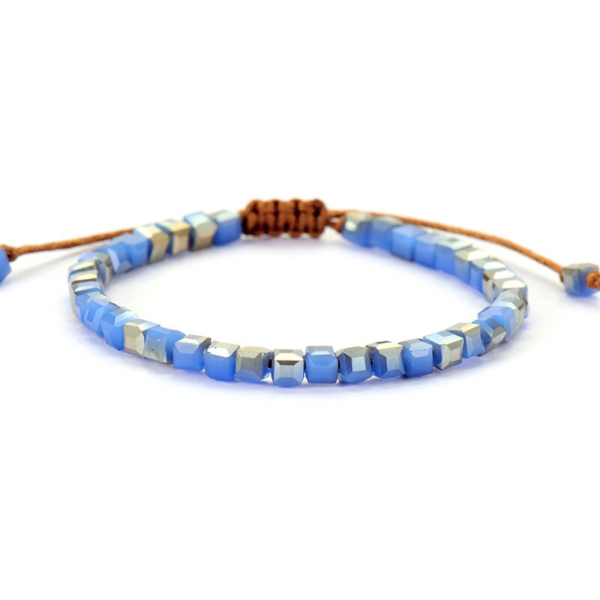 Hand Made – Crystal Beaded Boho Bracelet – Stacking Bracelets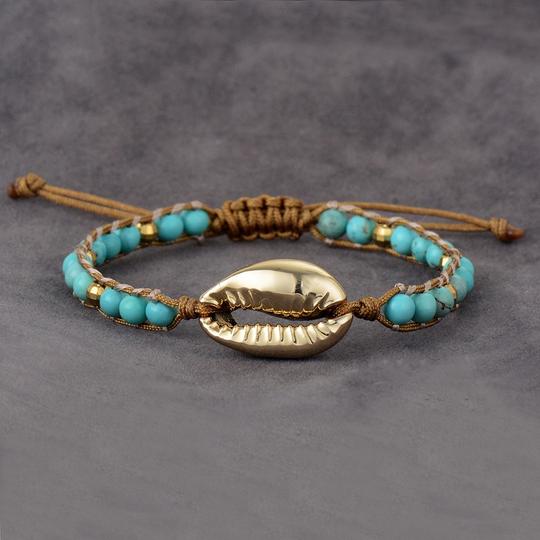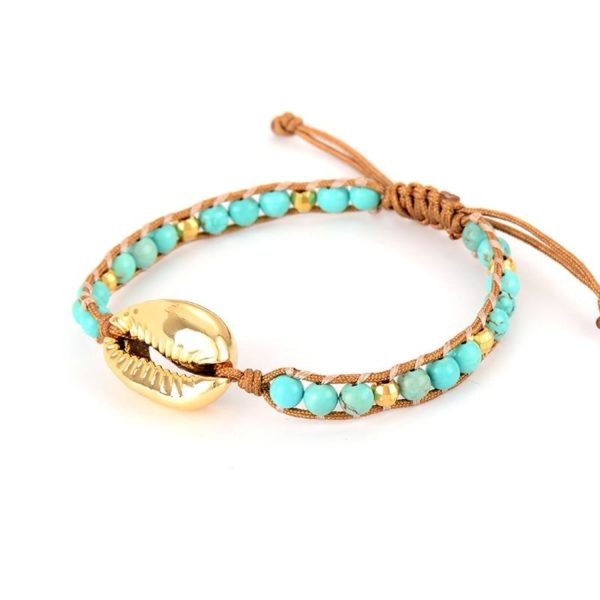 Ocean Golden Shell Beaded Bracelet – Natural stones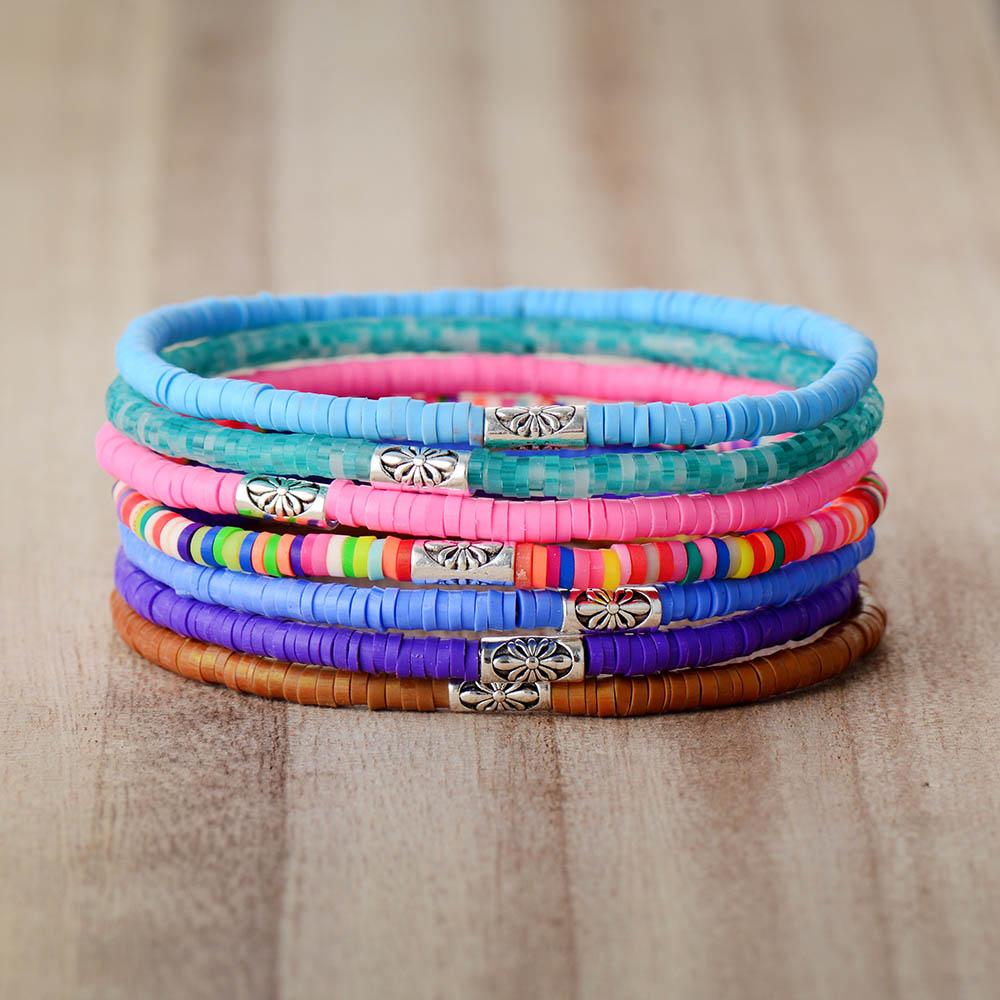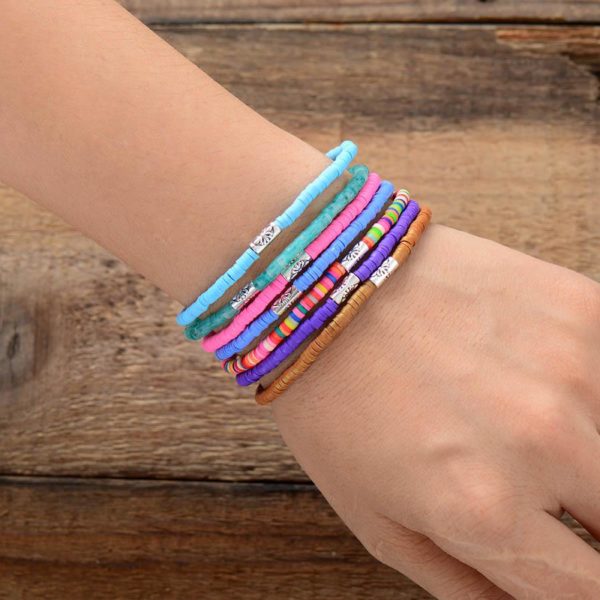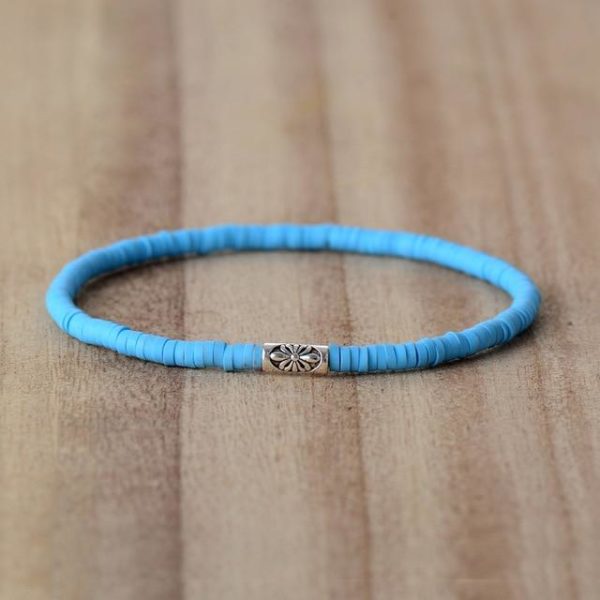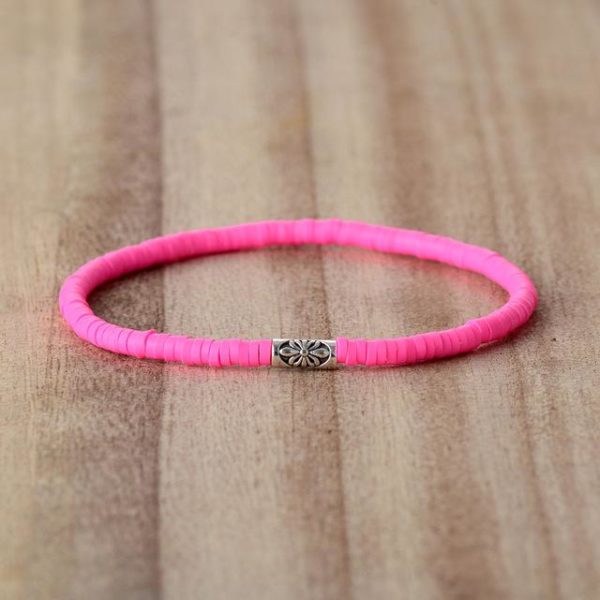 Boho Colorful Stacks -Elastic Stacking Bracelets