[slide-anything id="21748"]
"our mission is to make the world a better place"

All our Jewelry are made by hand and one of a kind , made by working Artisans at their homes , Each stone has been carefully selected with the best quality to give you a truly unique handmade Piece .
Our vision is a world more connected to nature, our true selves, each other, and our true callings.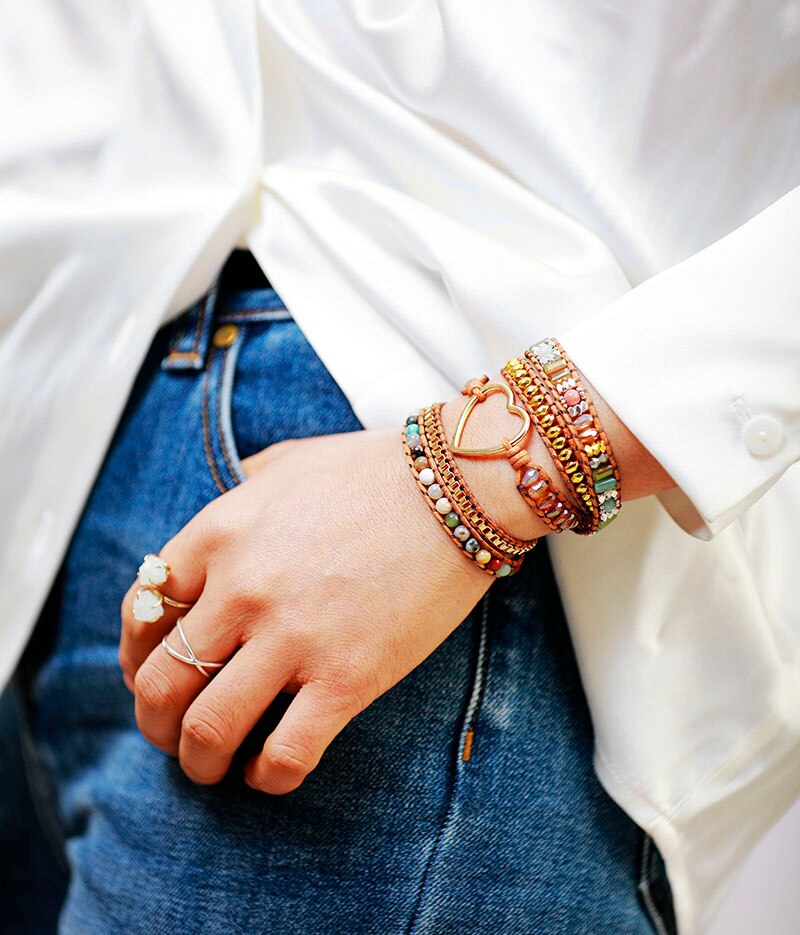 Numbers Speak For Themselves!